Lunch Menu change for Monday: PK-6 will have a fiestada pizza 7-12 will have chili crispito

A reminder that we have Parent Teacher Conferences this week on Wednesday and Thursday. No school for students on Thursday and Friday.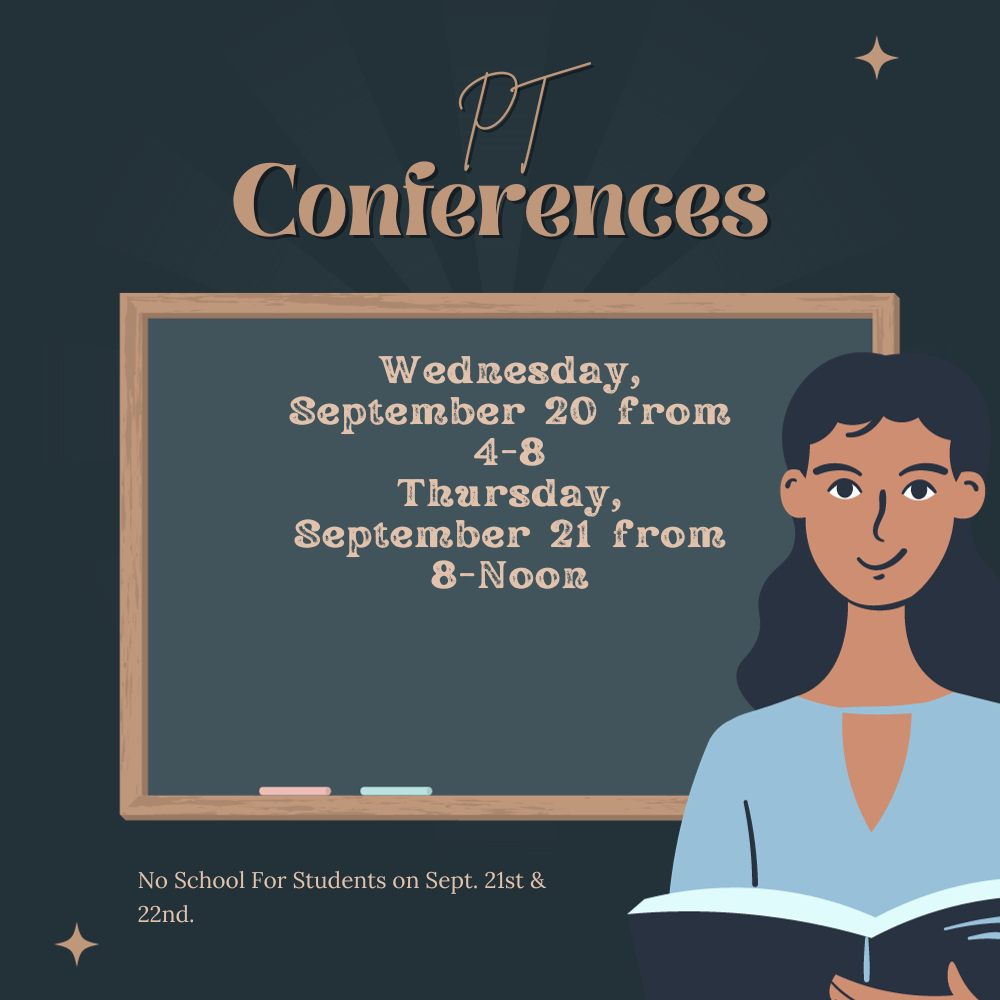 And a few more from UNK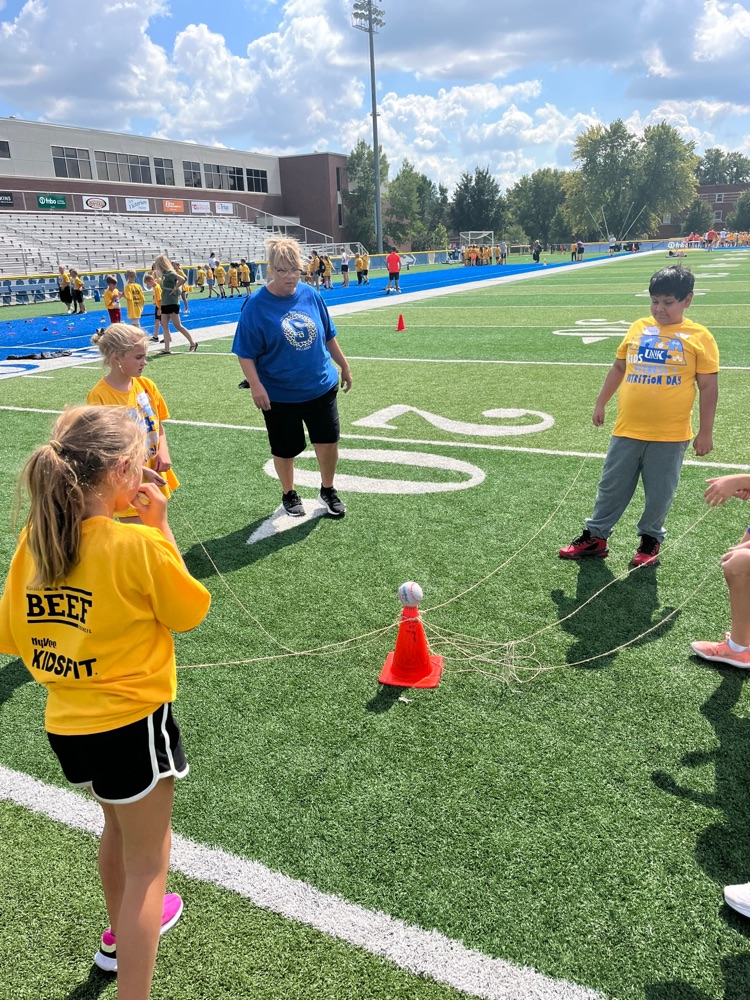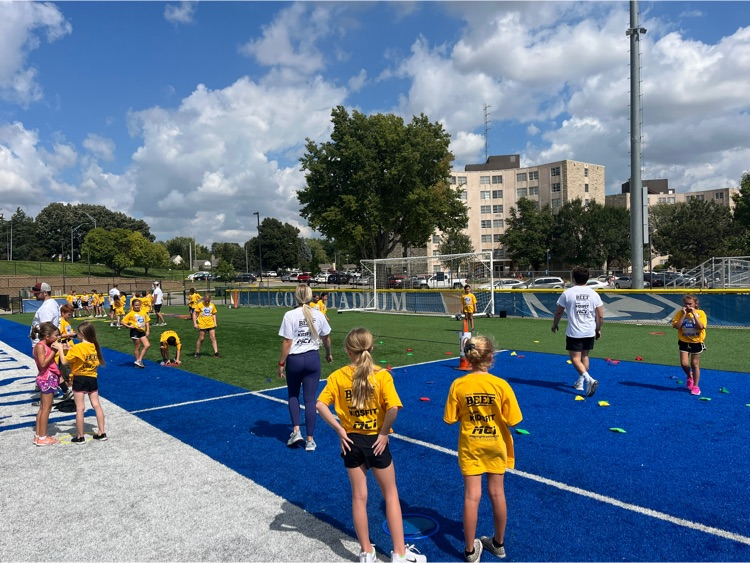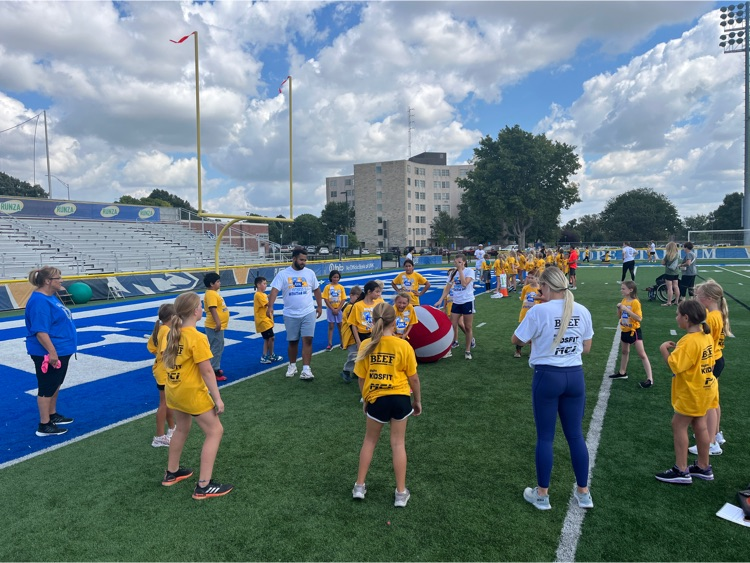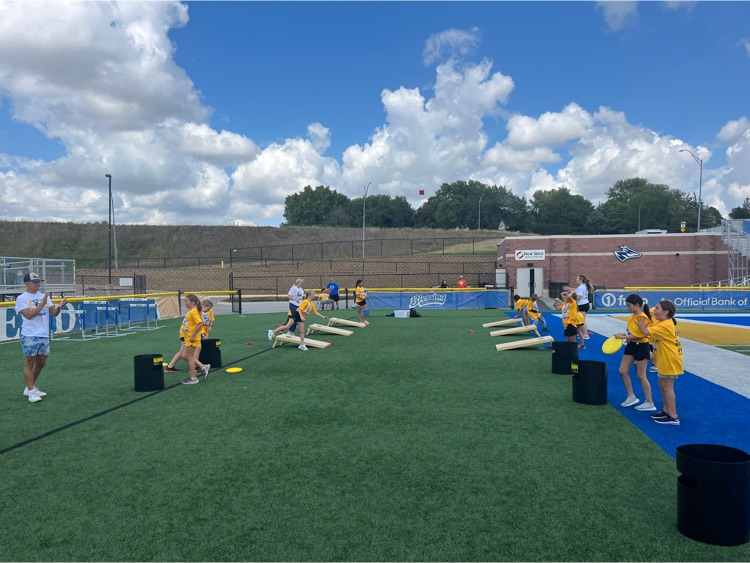 Author and Illustrator Bruce Arant presents to the elementary students this morning.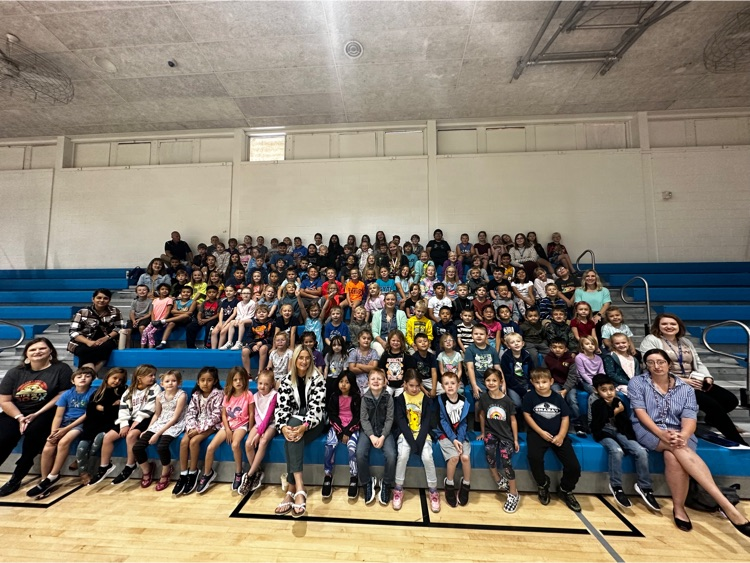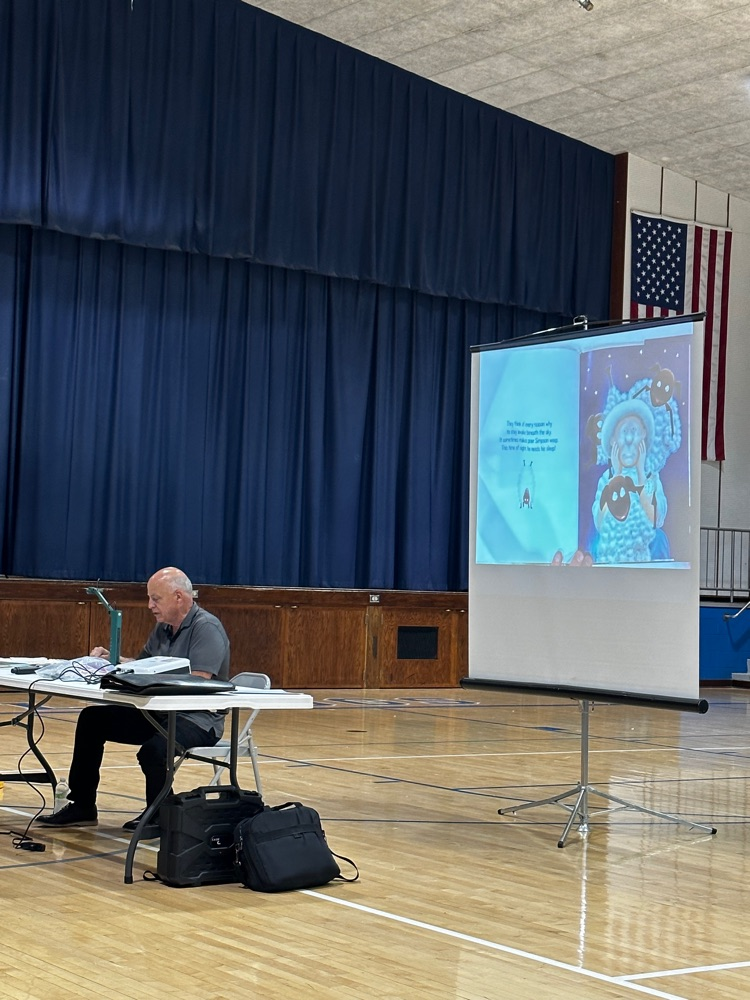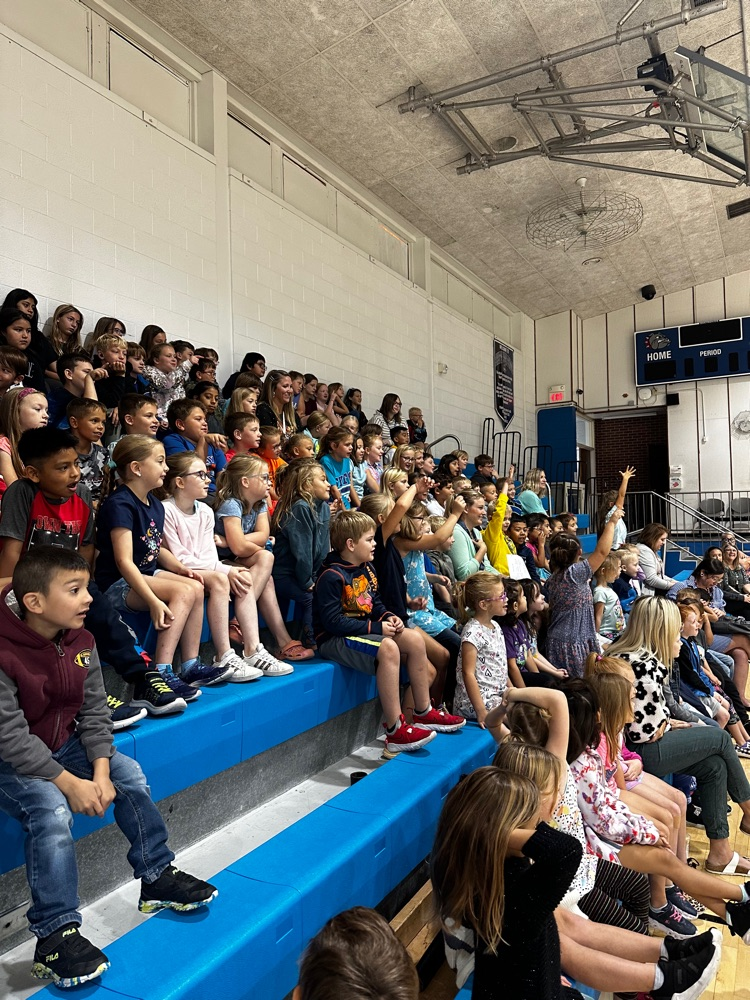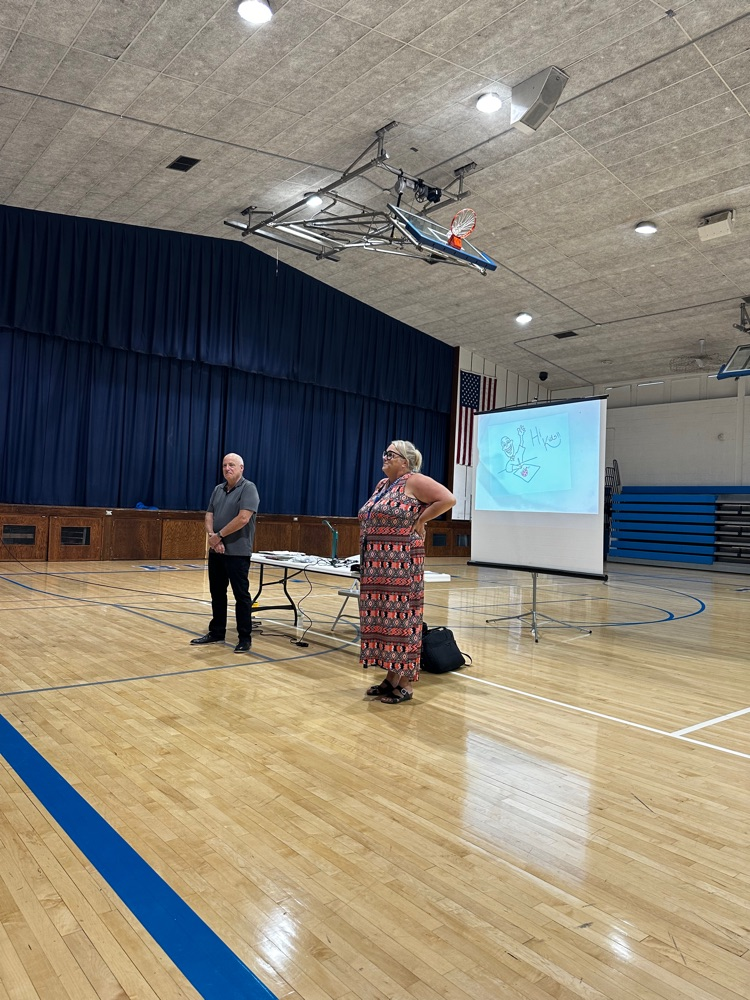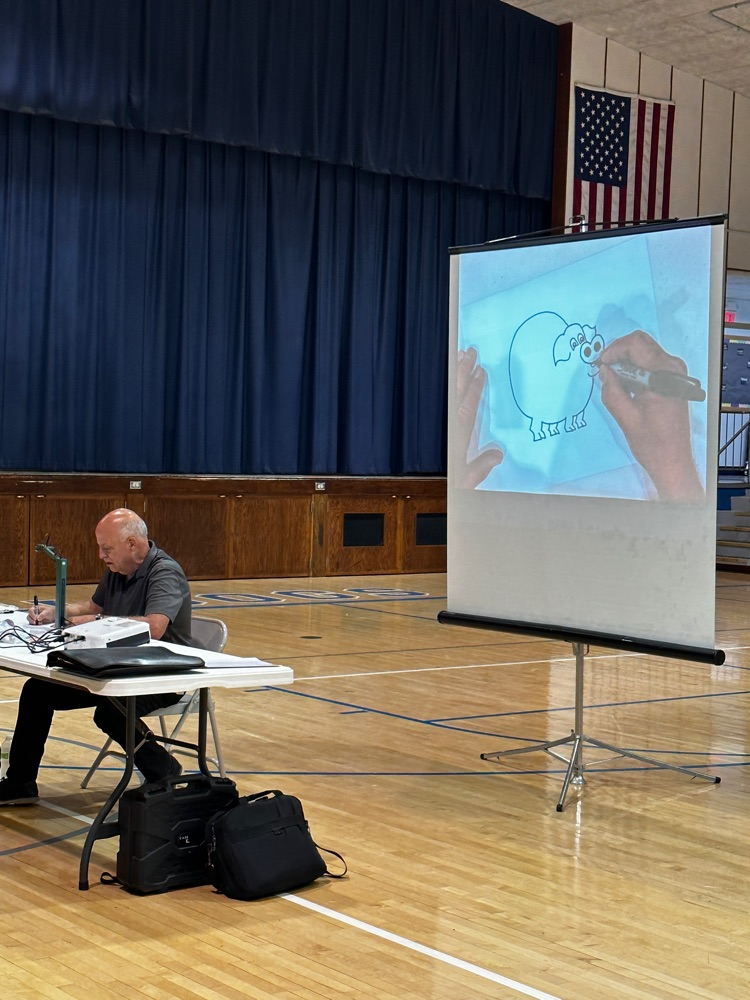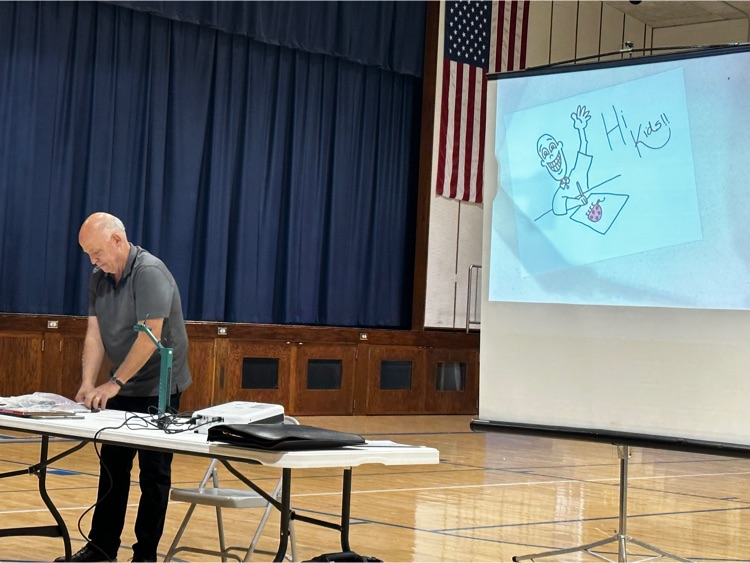 A few more pictures of 4th graders from the UNK Fitness day.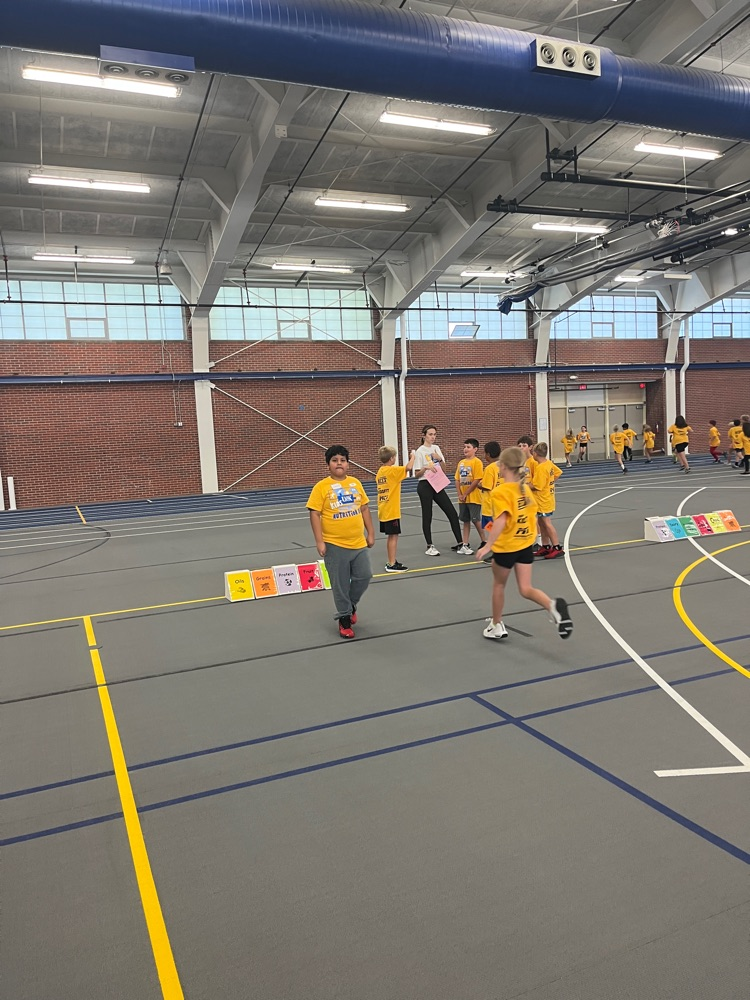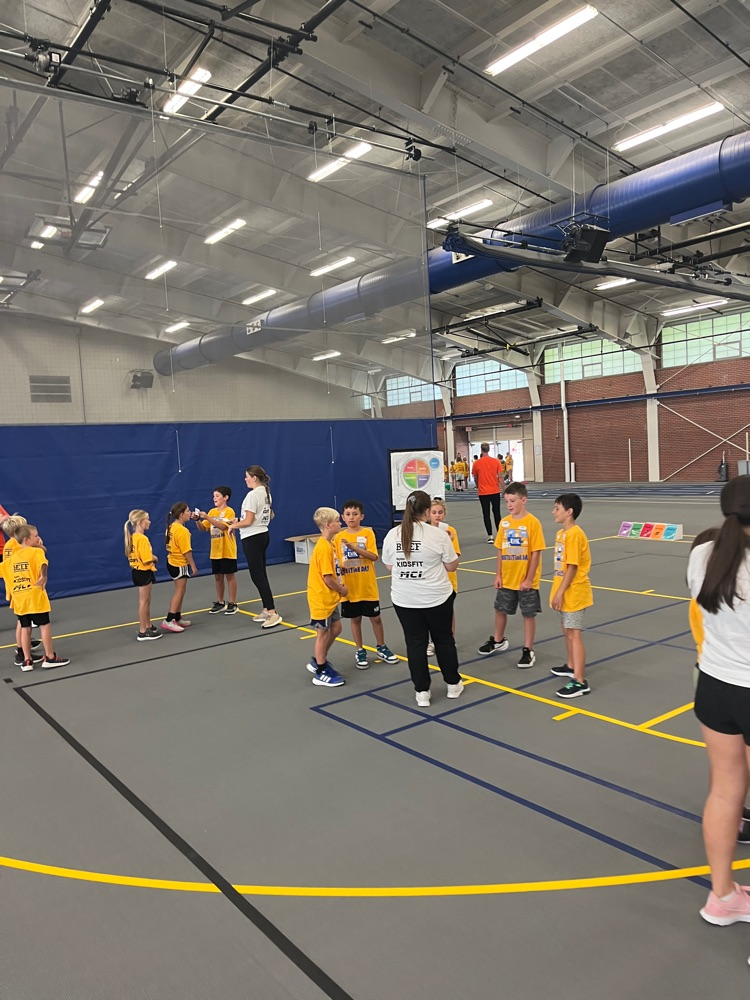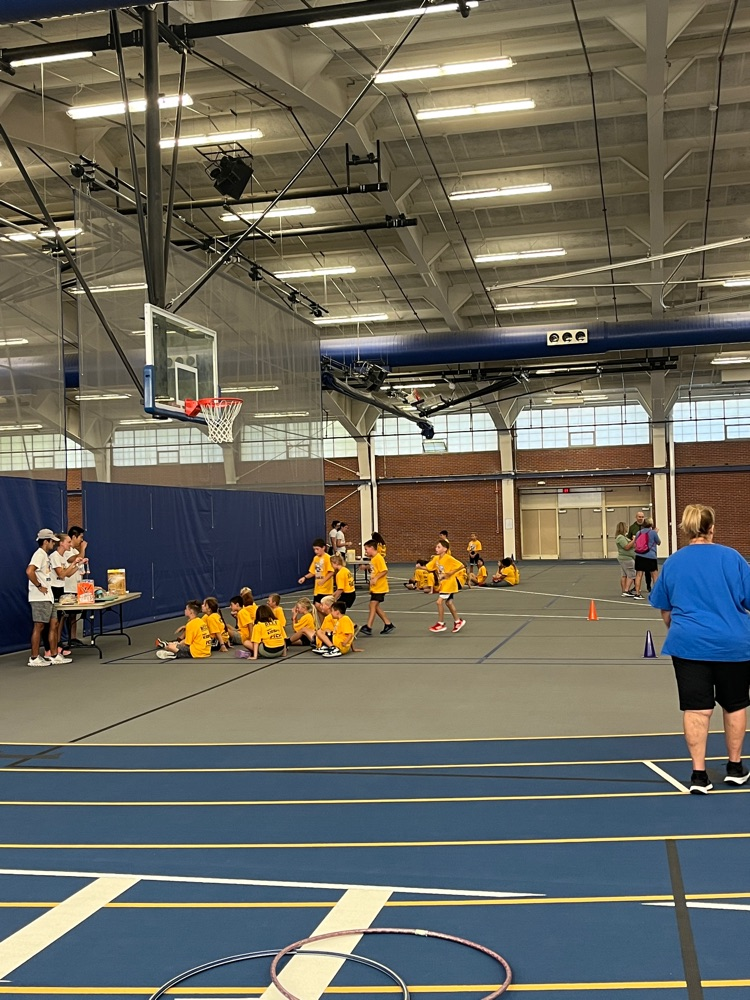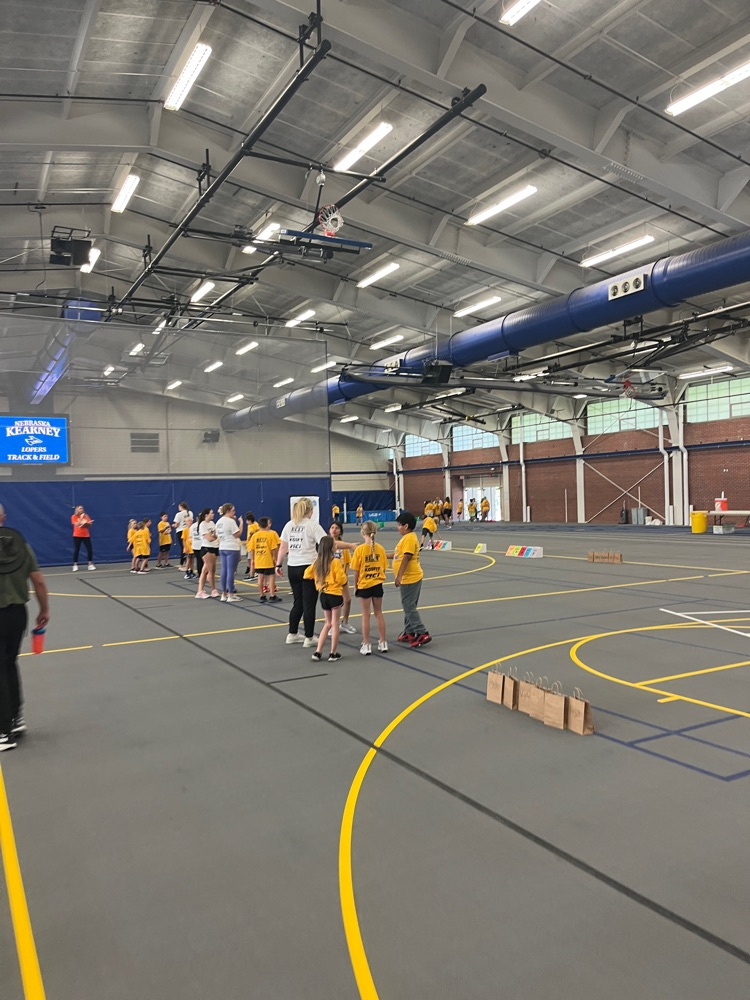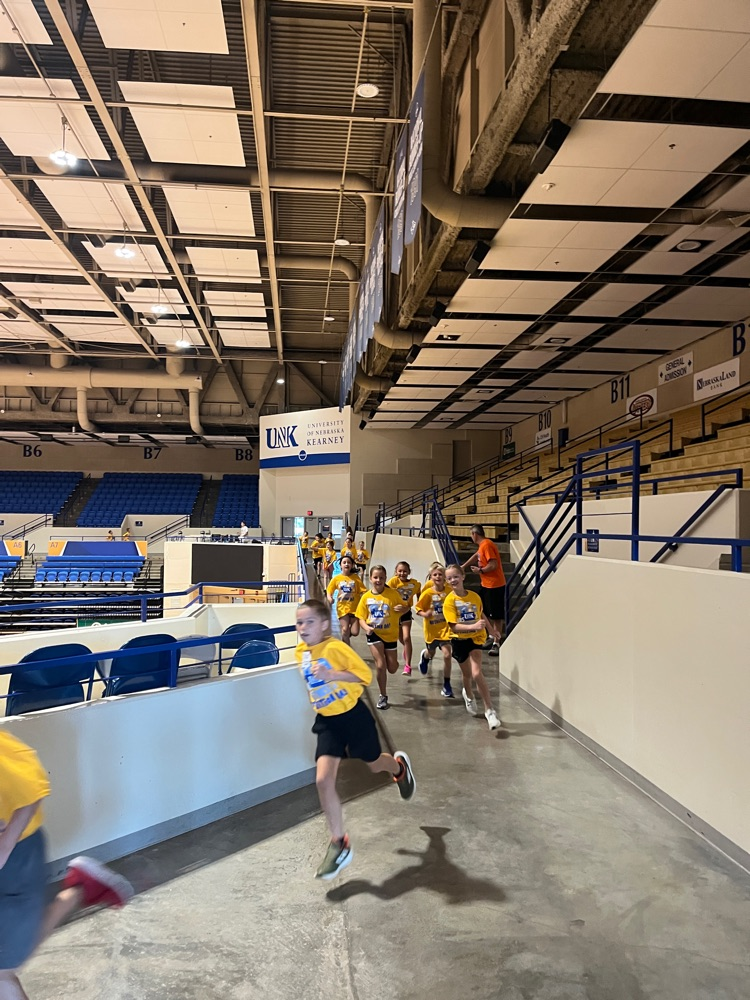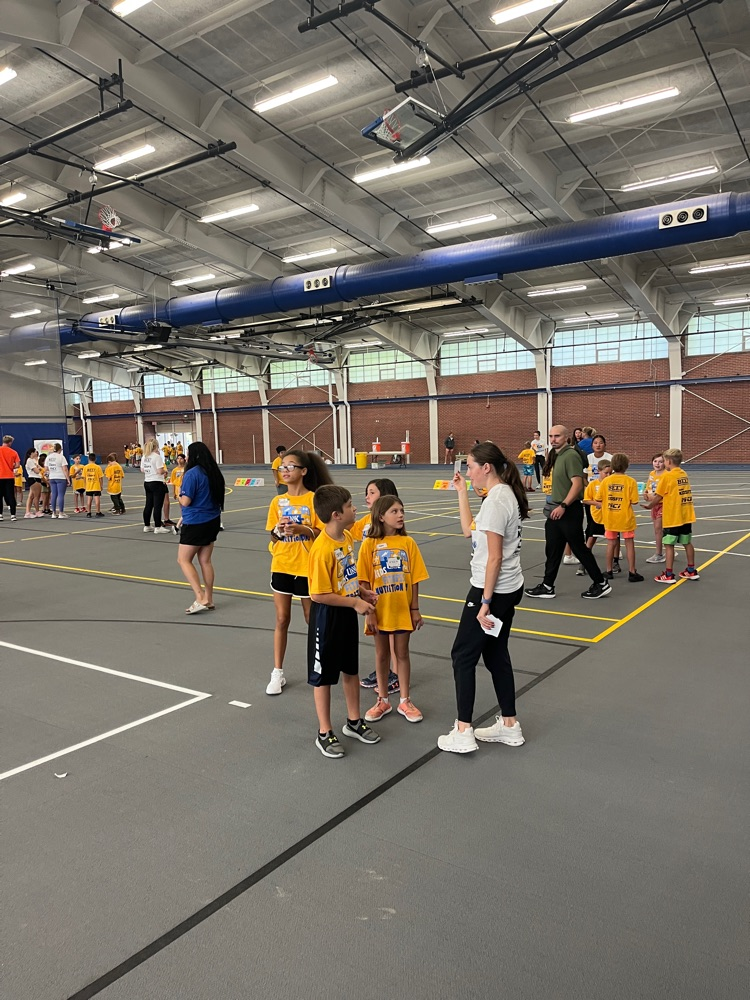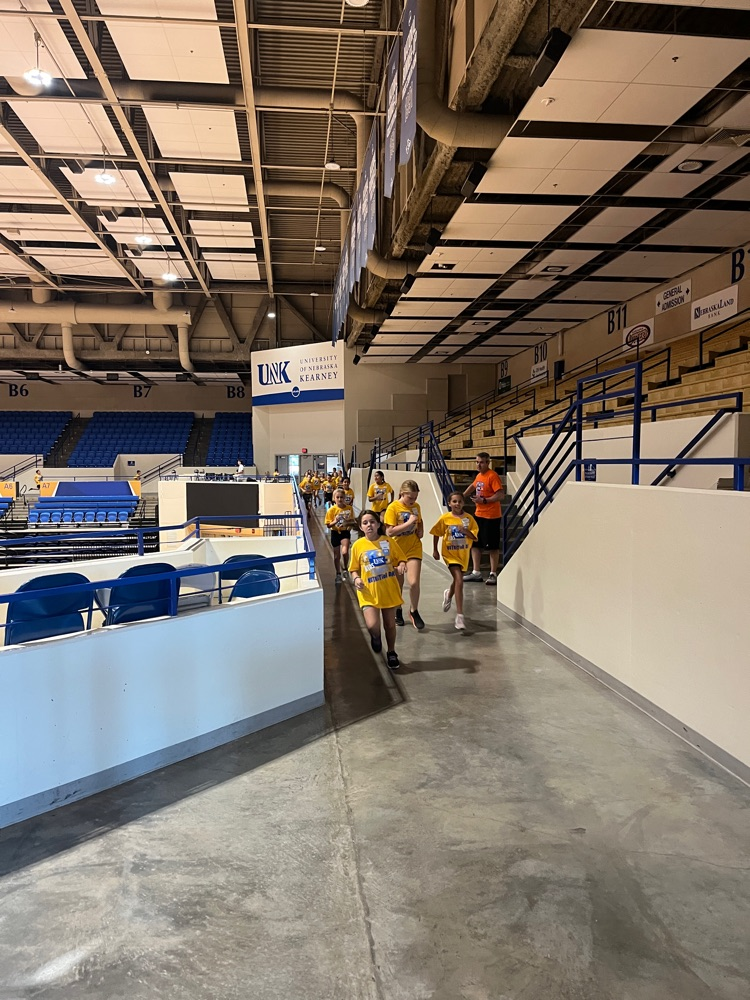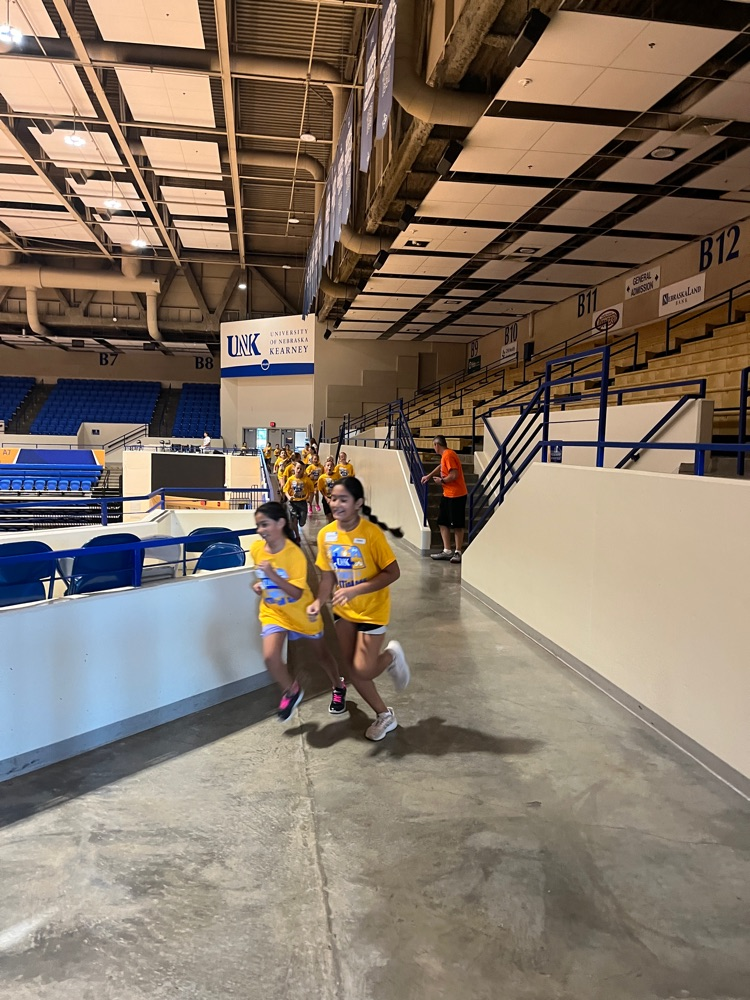 Fourth grade students gearing up for their Fitness and Nutrition Day at UNK.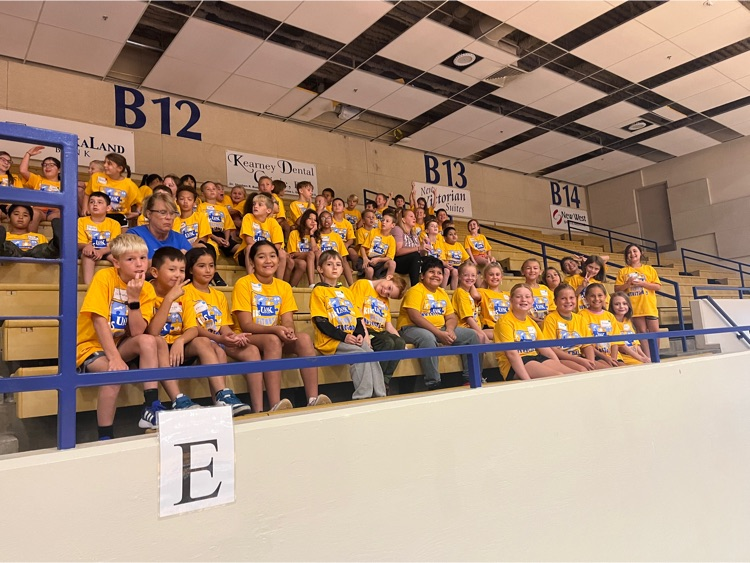 The Book Fair is available until September 21st. It is currently open after school, but it will also be open during Parent Teacher Conferences.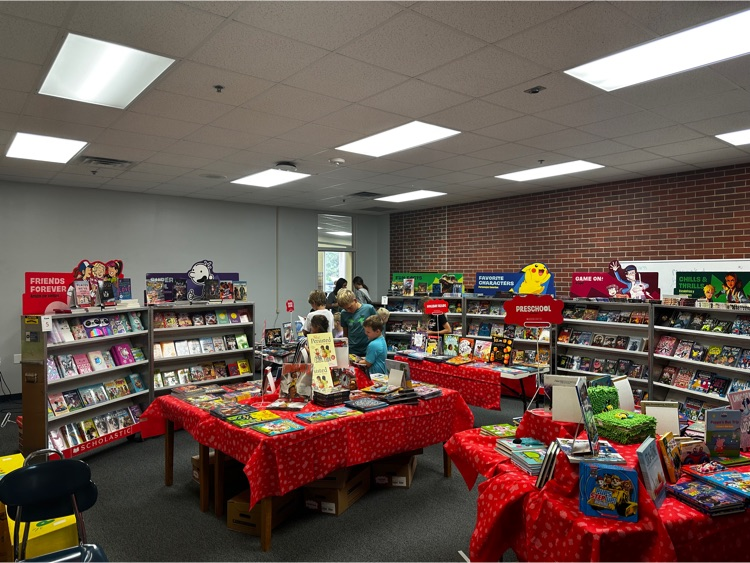 Parent/Teacher conferences will be held on September 20th from 4:00 pm–8:00 pm and on September 21st from 8:00 am-12:00 p.m. There will be a 2:30 dismissal on September 20th and NO SCHOOL for students on September 21st and 22nd. Elementary conferences will be held in elementary classrooms, while high school conferences will be held in the gym. Preschool parents are invited to attend Family Activity Night from 5:00-7:00 on Wednesday, September 20th.

The 5th and 6th grade Quiz Bowl Teams competed today in their first Quiz Bowl Meet of the school year.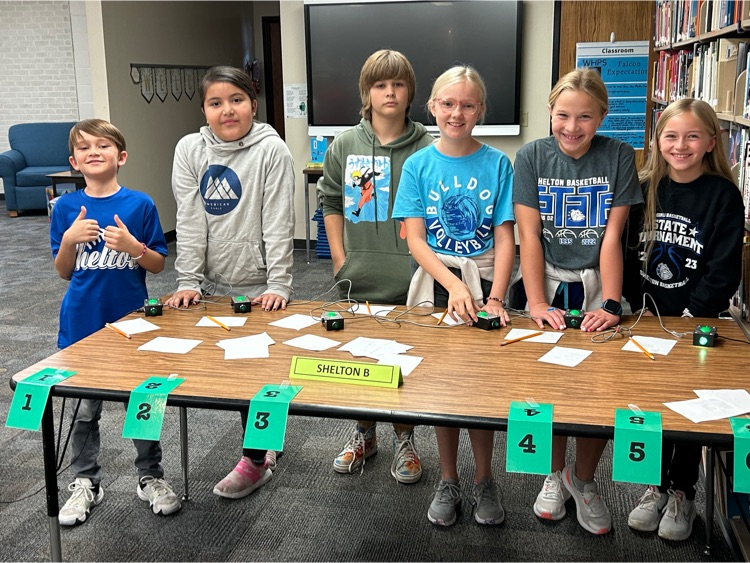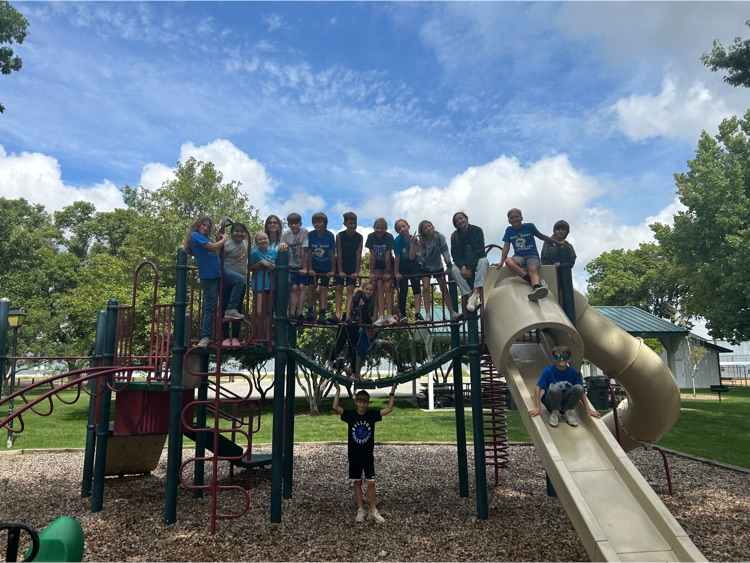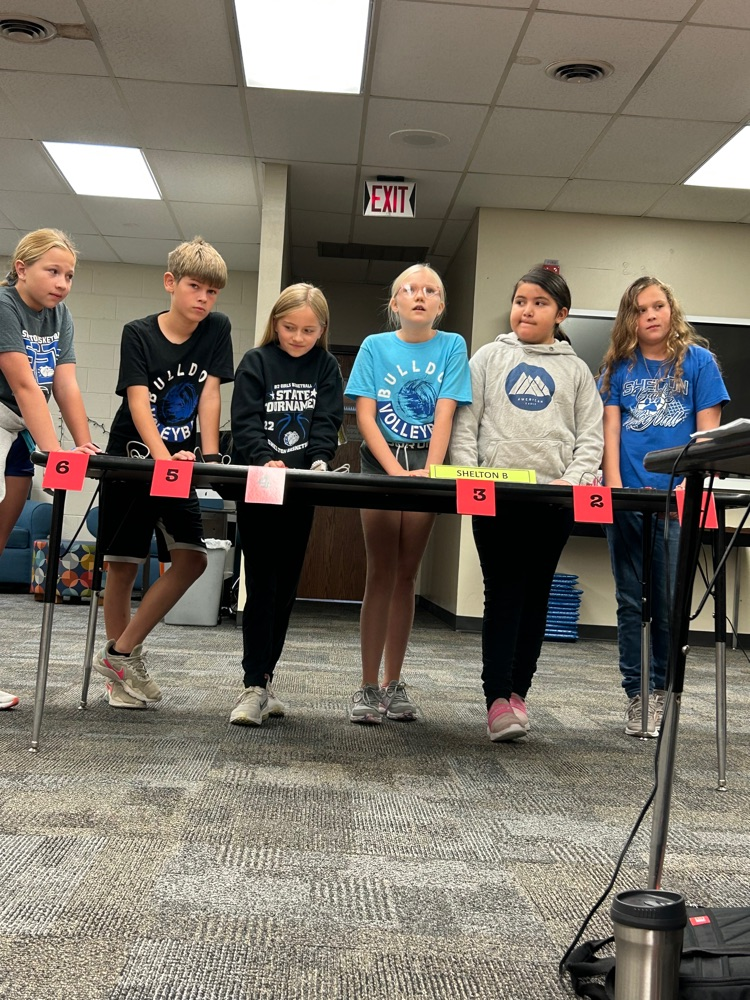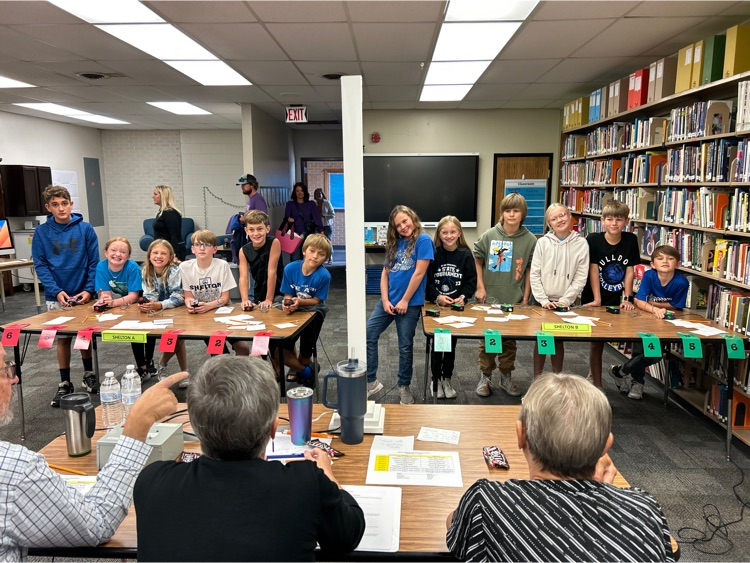 Fourth Graders will be headed to UNK this Thursday to attend their Fitness and Nutrition Day.

Parent Teacher Conferences are just around the corner. Parents of elementary students will receive a link to sign up for a time slot next week.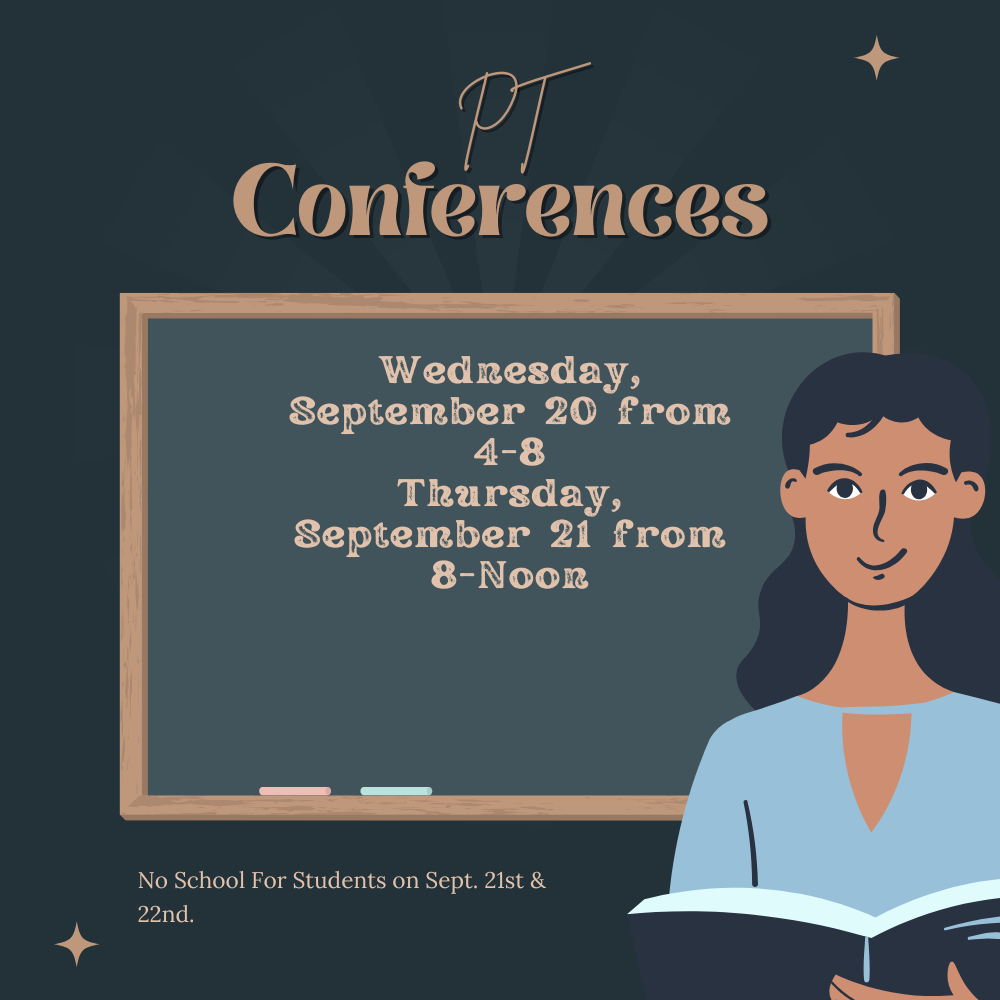 We are excited to invite the elementary students to dress up on Blue and White Day. Blue and White Day will be held on Friday, September 8th. The Homecoming Football Game is scheduled for Friday, September 8th @ 2:00. Shelton Elementary will have a normal dismissal time on this day. Parent's if you wish to have your child attend the football game with you please contact the elementary office and let Sandy know. We ask that parents please come to the office to pick up your student if they are attending the game with you. Thank You

Homecoming Week Update: All students are invited to the spaghetti feed and cornhole tournament tonight at 7:00 in the new commons. Bonfire at 8:00 with minute to win it games.

Reminder!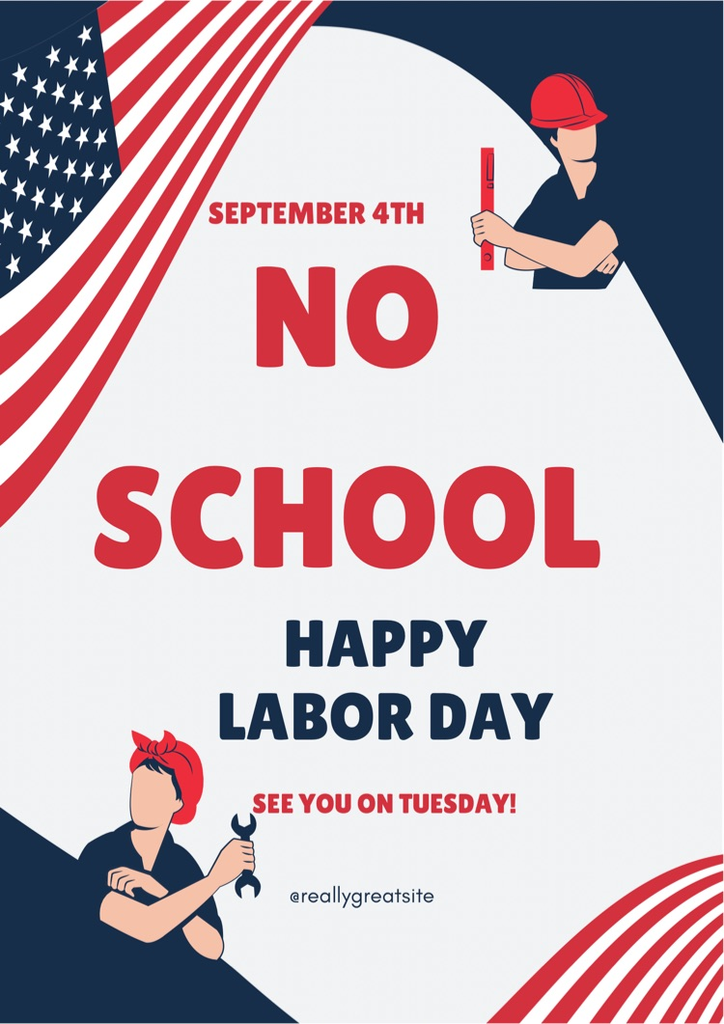 Mrs. King's 4th grade students begin math class this morning with some fact practice.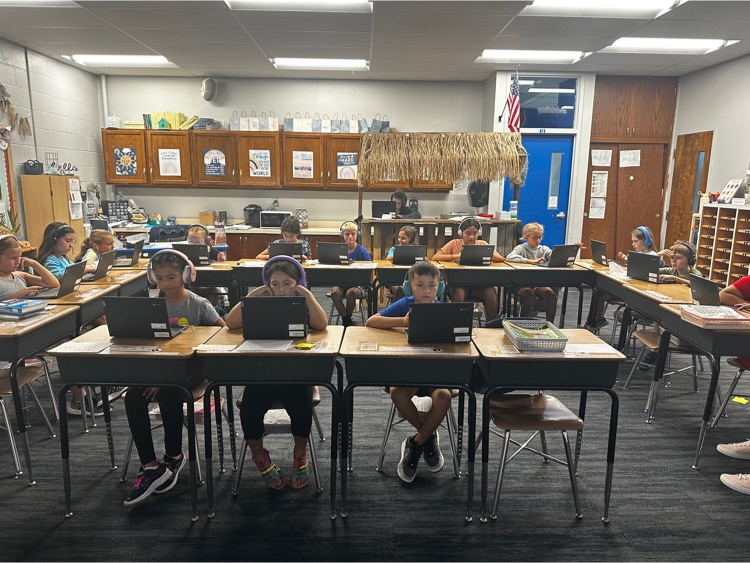 Emails from PowerSchool in regards to account password changes, emails from teachers, grade updates, lunch balances, etc. are currently going to SPAM folders. This especially affects Gmail users. Please check your SPAM folders frequently and mark emails from "sflint", "mbernal" or "jpope" in regards to PowerSchool emails as NOT SPAM.

Bulldogs Win!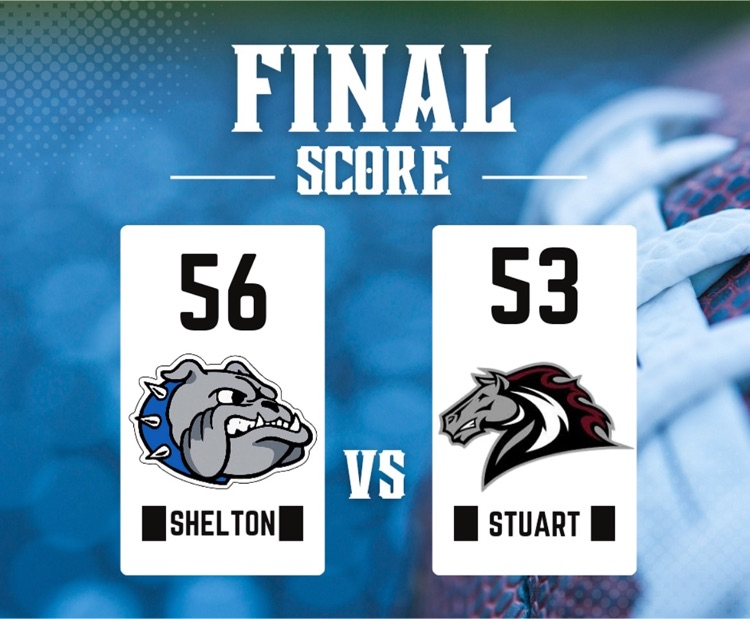 Mrs. Meyer and her kindergarten class hard at work during her morning meeting time.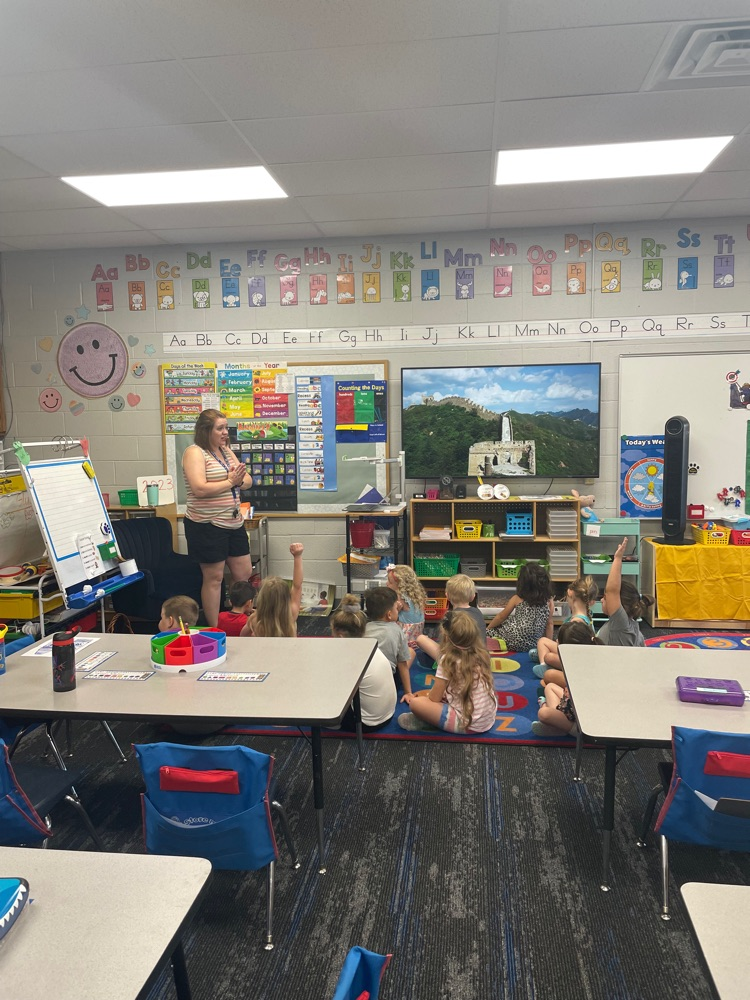 Family movie night in the park at sundown hosted by the Shelton area lions club. Free hotdog, water, popcorn and candy. Featuring super Mario brothers. Hope to see you there!